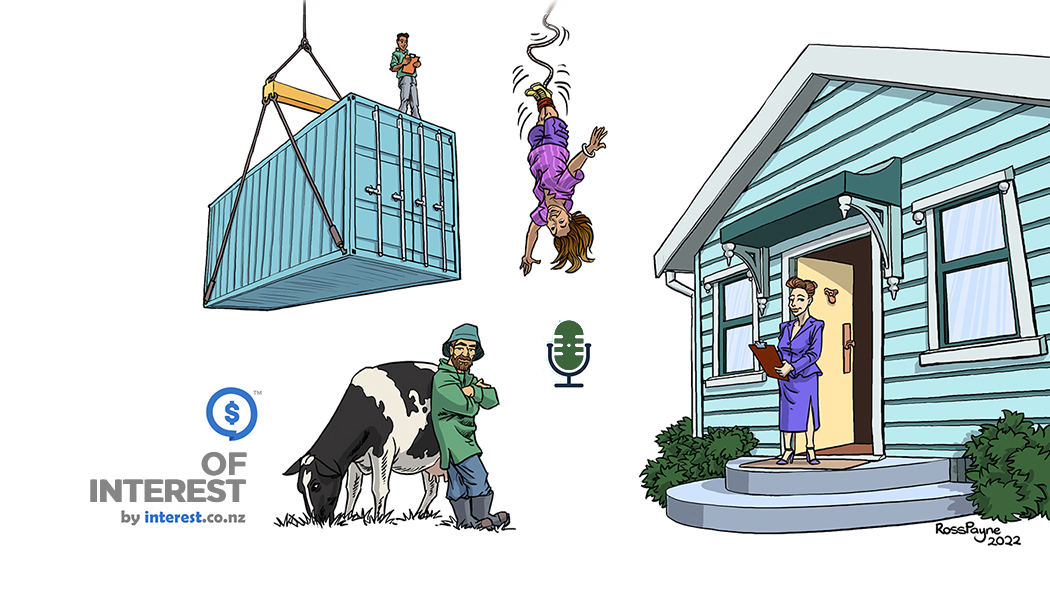 Beijing-based David Mahon details what's happening in China's economy
By Gareth Vaughan
Against the backdrop of a sweltering summer, China's Covid-zero policy rumbles, the country's commercial real estate sector falters and youth unemployment soars.
To talk about all these questions and more, I spoke to Beijing-based David Mahon, managing director of Mahon China Investment Management, for the latest episode of interest.co.nz's Podcast of interest.
As for the weather, Mahon says it's China's hottest summer since records began in 1961, and surpassed anything he's seen in the nearly 40 years that he lived in China.
It was also dry, leading to "a complete collapse" of key hydroelectric power in the Yangtze River and its tributaries. This has led to factory closures and limited power supplies to some cities, with the impact stretching from Sichuan province to Shanghai.
"It has major ramifications on the economy," Mahon said. "This year's weather means that the overall harvest will also be poor. »
Regarding the battle against Covid-19, Mahon describes the experience of being tested every three days, the challenges of business travel, locked-out customers running out of food, and when and how he thinks that the government will begin to relax the Covid-zero policy.
"Covid policies are baffling at the moment. I think China knows that whatever happens there will be a death toll once they start to relax like New Zealand finds out," says Mahon.
In the podcast, he also discusses how China's strategic reserves are helping it fight inflation, interest rates, supply chains, problems in the commercial real estate sector, high unemployment among young people and general demographic challenges, as well as recent clashes between bank depositors and the police. .
"The longer-term problem is that in general China won't have enough workers in the industry, and they're going to have to look at a migrant worker program, something that they wouldn't even have started on. design to date," Mahon says of China's demographic challenges.