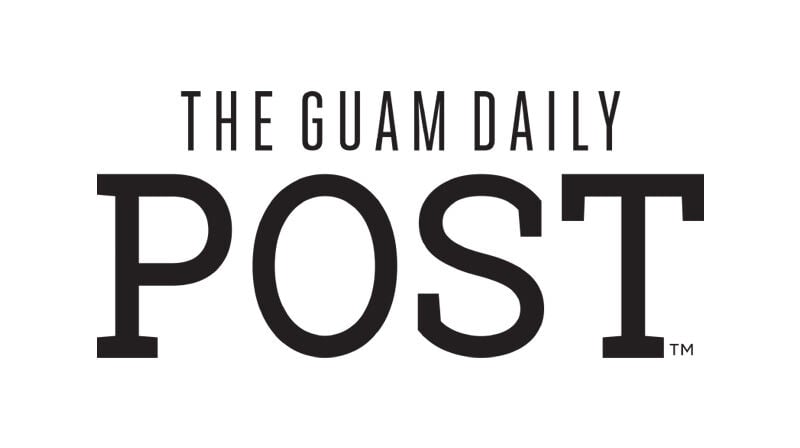 China's sports deals hit the jackpot of hogwash | Featured columnists
[ad_1]
Chinese money is flowing into Western sports. The list of recent or potential deals is dizzying, spanning everything from European football clubs to sports rights, agents and the Ultimate Fighting Championship. The push already deserves a trophy: for pure hogwash.
The agreements seem to have different drivers. Some reflect the forces fueling China's merger boom: cheap capital, confidence, and the desire to diversify overseas. Coupled with this is the worldwide craze for live sports, as must-have content that viewers will pay for.
Then there is the idea that China is approaching an athletic boom. President Xi Jinping wants the country to one day host and win the FIFA World Cup. He also wants the sports business to represent $ 759.76 billion per year by 2025.
Put these factors together and you have a recipe for hyperbole. Bold mergers and acquisitions, almost by definition, are often accompanied by empty words. Athletes and fans are not doing much better. Political visions complement the almost unbeatable trifecta of hot air.
Thus, the purchase of a minority stake in Manchester City becomes a "prime opportunity to strengthen China's contribution to the global football family," the kind of empty phrase that reminds former FIFA boss Sepp Blatter. Meanwhile, Dalian Wanda's purchase of the IronMan triathlon franchise was aimed at securing "the core resources and assets of the global sports industry."
For Xue Feng, boss of Everbright Securities, the simple act of investing in sports rights firm MP & Silva was an "unforgettable experience". To boot, he says sport has been "one of the 'hottest' investments lately," which rarely generates high returns. He is also enthusiastic about helping MPS go global, although that is not the strong point of most Chinese state-backed companies.
By comparison, the previously obscure businessman who bought ailing English football club Aston Villa looks refreshing. "If President Xi enjoys the sport, I don't think it's a bad thing that people are making efforts to boost the game," Xia Jiantong told The Wall Street Journal. "To be frank, if the investments aren't for that reason, it seems strange to me." As Chinese buyers accumulate in the global sports sector, such honesty is welcome – but will likely remain rare.
---
The author is a Reuters Breakingviews columnist. The opinions expressed are his own.
[ad_2]