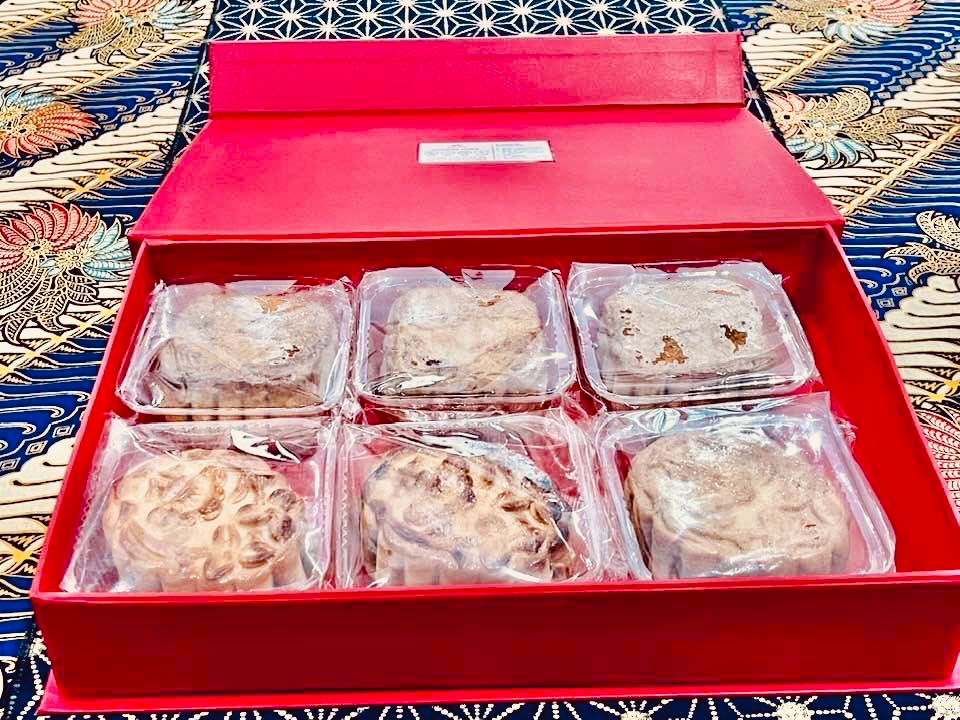 CULTURAL POTTERY | Mid-Autumn Festival Celebration at Waterfront Insular Hotel-Davao
The WATERFRONT Insular Hotel-Davao's celebration of Davao City's annual Kadayawan Festival was, indeed, remarkable. Kadayawan is, after all, a festival for the celebration of life; and thanksgiving for the gifts of nature, the rich Mindanao culture, the bounty of the harvest, and peace in our hometown.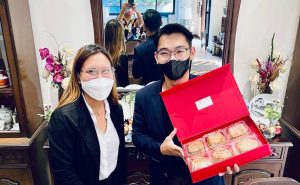 One of the highlights of the hotel's celebration of the Kadayawan Festival last mid-August was its offering of native Mindanao cuisine using the same local ingredients in traditional tribal recipes. It was truly a welcome culinary offering for the hotel's domestic and foreign guests.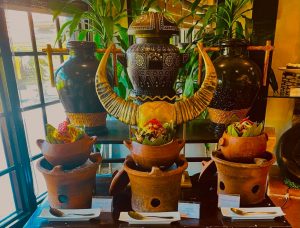 This month, Davao's hotel icon is once again celebrating the Mid-Autumn Festival, popularly known as the Moon Festival or Moon Cake Festival, as a traditional festival in honor of our Chinoy brothers and sisters but also Chinese, Taiwanese, Japanese, Korean and Vietnamese residents in our beloved city. "Over the centuries, Filipinos and Chinese have had a predominantly warm and cordial relationship that is rooted in love and respect for each other. As such, The Waterfront Insular Hotel joins in the celebration of love of family solidarity and the well-being of all as he serves his roasted, rich and thick mooncakes," said Wilfredo Paolo M. Rosello, OIC Sales & Marketing Manager of the hotel when he came to personally deliver the Beautifully wrapped mooncakes from the Waterfront Insular Hotel Pao was accompanied by Jeanne Gabrielle Arieta, the new Marketing Communications Assistant who graduated Cum Laude from UP Mindanao.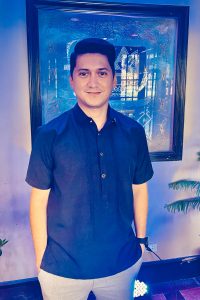 Mooncakes are available in traditional and less traditional flavors. The traditional moon cake contains lotus seed paste, sweet red bean paste or ube paste for the filling to choose from. Note that the non-traditional ones come in different flavors such as mango cheesecake, red velvet, double chocolate and of course durian. These new mooncakes that I would really like to taste. The special mooncakes are available as gifts only until September 22, 2022, at the stand in front of Café Uno.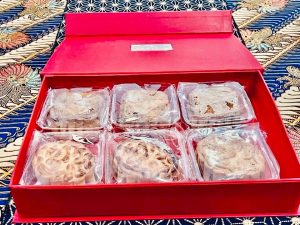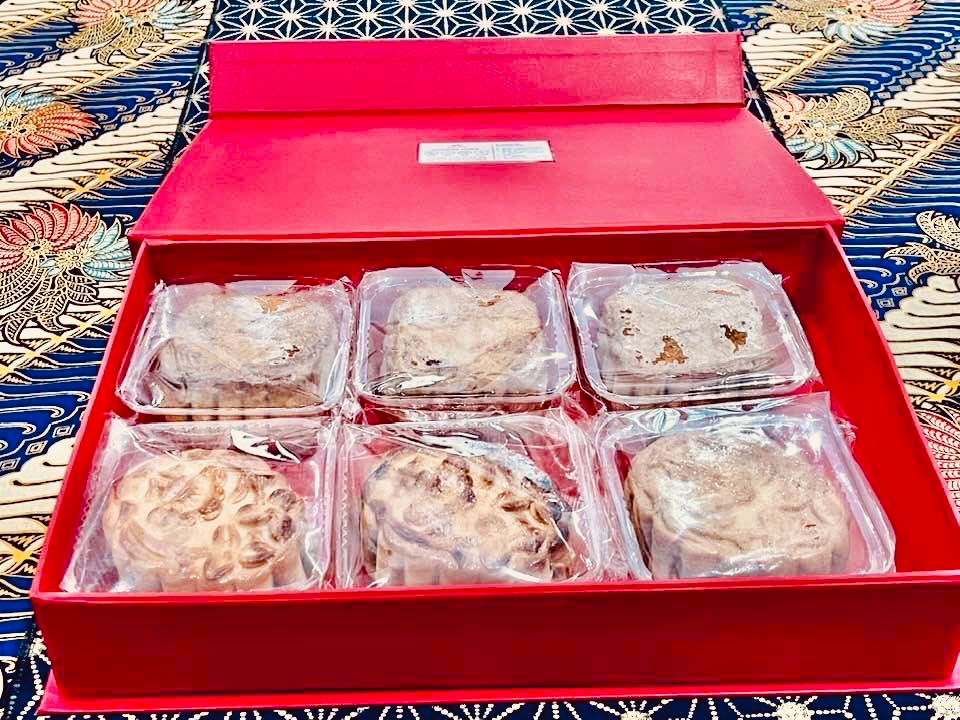 "In line with the Mid-Autumn Festival celebration, our very own Pizzaiolo is currently offering a limited-edition pizza called Char Siu (Barbecue Pork). This particularly appetizing, flat, open baked pie consists of a thin layer of bread dough topped with thinly sliced ​​salted char siu pieces and drizzled with hoisin, honey, soy sauce, sherry and a sprinkle of five Chinese spice powder," describes Jeanne Arieta.
At the flagship Cafe Uno, Chef Gilbert Banday currently offers a weekend Chinese buffet featuring the all-time favorite Chinese dishes of the Chinoys and Pinoys. "We are committed to providing all of our highly valued customers with the ultimate in tasting satisfaction," promises Pao Rosello.
Since the start of the Kadayawan Festival last August, Waterfront Insular Hotel-Davao has appointed an OIC Hotel Manager in the person of Ali P. Banting to "take on the responsibility of overseeing the growth and development of the iconic institution 61 years old". ." Showbiz watching Ali P. Banting started out as room manager at the four-star G Hotel Manila by Waterfront. He then worked at Waterfront Manila Pavilion as Front Office Manager. In 2015, he became Room Division Manager at the Waterfront Airport Hotel and Casino in Cebu City. Ali P. Banting is determined to continue to serve the guests, customers and customers of The Waterfront Insular Hotel with all his proven strength to achieve the pinnacle in customer service satisfaction. Indeed, life is here!
To all Chinoys, Chinese, Taiwanese, Japanese, Korean and Vietnamese residents of Davao, a happy Mid-Autumn Festival to all.