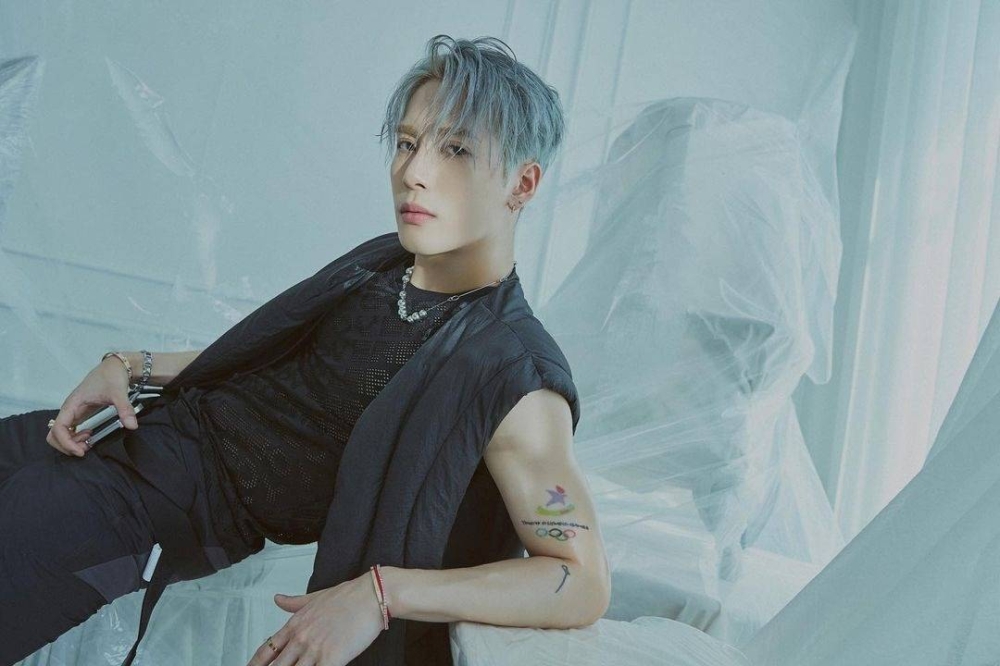 Fans of K-pop star Jackson Wang worried after idol allegedly solicits sex workers
Fans are concerned about the negative publicity surrounding GOT7 member Jackson Wang. — Photo via Instagram/ jacksonwang852g7
By Sylvia Looi
Friday, September 23, 2022 1:00 p.m. GMT
KUALA LUMPUR, Sept. 23 — Fans of Chinese singer and member of South Korean boyband GOT7, Jackson Wang, fear he may be the next canceled act.
A video allegedly made by his fans showing them pleading with their idol not to destroy his reputation has gone viral on social media, 8 days reported.
While Wang has yet to respond to the clip, a social media user claiming to work for a broadcasting station added fuel to the fire by alleging their station received a directive to remove all of Wang's content.
The person's claim was debunked, however, when checks by other social media users on Chinese search engines revealed that content featuring Wang was still available.
That hasn't slowed the rumors, as a brand previously thought to take Wang on as an ambassador ended up choosing another celebrity instead, with word being that the celebrity was shunned due to negative publicity.
Fans have reason to be concerned for their idol as Wang's name has been linked to Chinese actor Li Yifeng for soliciting sex workers.
Chinese influencer Hu Wan posted on her social media that 17 male celebrities sought the services of sex workers after Li's arrest, Jayne Star reported.
Although she didn't name them directly, she said their surnames started with L, W, C, H, and Z, leaving many to focus on Wang.