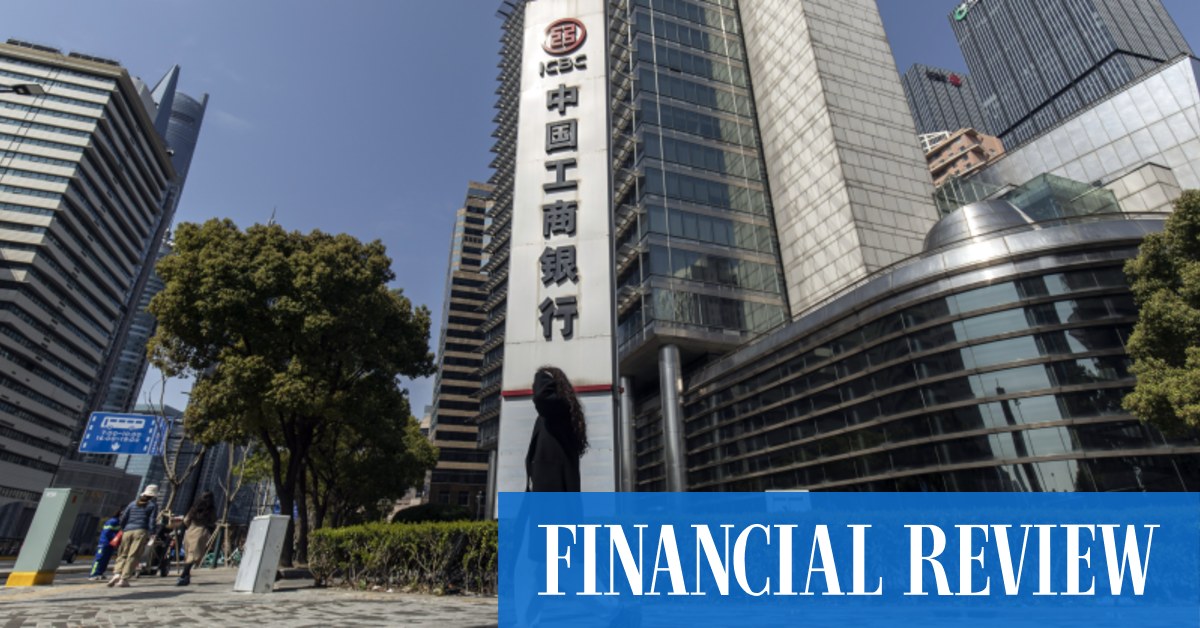 Inverted Yield Curve for China Savings Rates Signals Sustained Slowdown
Official data showed new household deposits rose by more than a third year-on-year to a record 10.3 trillion yuan ($2.2 trillion) in the first half of 2022, while borrowing individual banks fell by more than half over the same period.
"Deposits are gaining popularity as people's risk tolerance decreases," said Dong Ximiao, chief researcher at Merchants Union Consumer Finance in Shenzhen.
Turmoil in China's property market and slow recovery in infrastructure construction weighed on demand for long-term loans that are expected to be matched by deposits of similar duration.
Long-term property development lending fell by a quarter in the first half of 2022 from a year ago after a wave of property companies, led by industry champions including Evergrande, failed to failed to repay their debts. Home sales have barely recovered from a government crackdown on real estate speculation.
Infrastructure construction, another major source of long-term credit, is also lagging as indebted local governments, the main funder of roads and bridges, struggle to raise capital.
"The era of cutthroat competition for deposits is over," said another official from one of the big state lenders. "Our top priority is how to lend money without incurring a pile of bad debt."
ICBC, the country's largest bank by assets, pays an annual return of 3.15% for deposits over three years and 2.75% over five years.
As the inverted yield curve signals further economic slowdown in the coming years, some analysts expect Beijing to ease credit controls in a bid to reverse the trend.
Ming Ming, an economist at Citic Securities, said the anomaly could disappear as China's central bank implements more stimulus measures, such as reductions in reserve requirements.
But a Beijing-based senior economist at one of the big four banks said the reversal could continue, with Beijing's zero COVID-19 policy and sustained housing market turmoil undermining economic recovery from the lockdown.
"It will take a long time to restore confidence in the Chinese economy," the economist said.
FinancialTimes