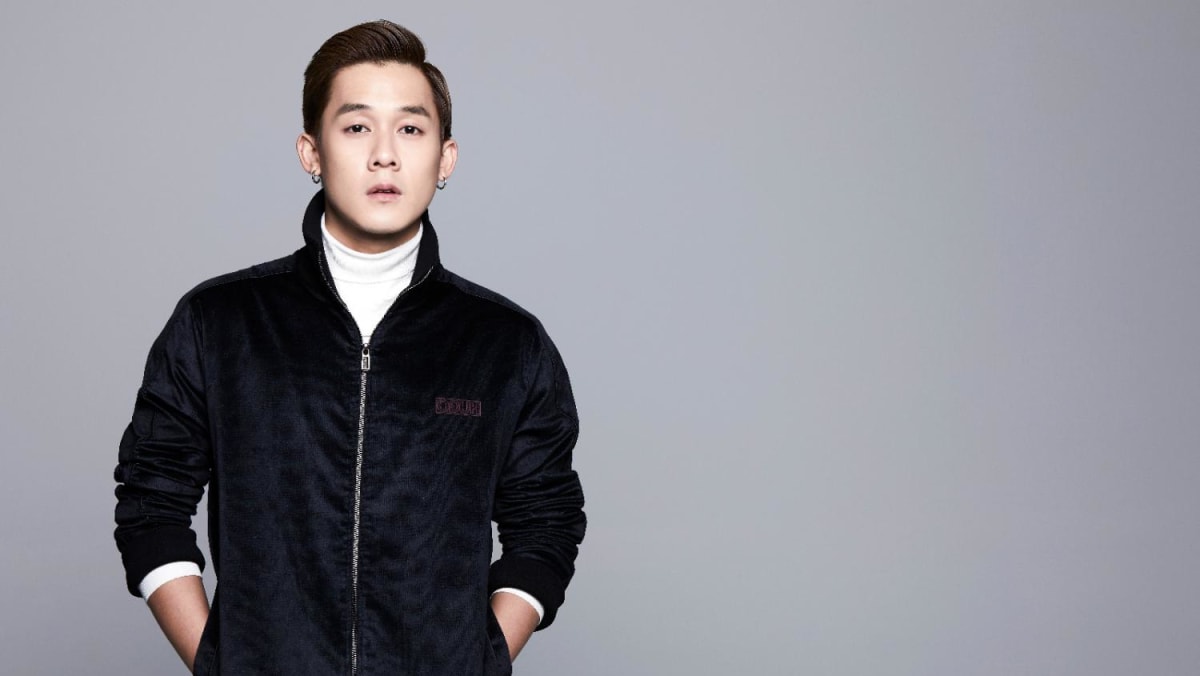 Richie Koh: Singapore's new showbiz golden boy? The young actor's performance is making waves
Becoming an actor was never on the cards for Koh, who didn't go looking for showbiz – he came looking for it. While a student at Ngee Ann Polytechnic in 2013, he was discovered through talent scouting TV show Hey Gorgeous and eventually finished in second place. His first acting role was in the 2017 military-themed drama When Duty Calls, and in 2018 he earned a nomination for Best Newcomer at the Star Awards.
Fame had been attractive on paper, but he soon became disillusioned. "When you're young, you're a bit attention-seeking, and when you see stars on TV, you're like, 'Their life must be good,'" he recalls. In reality, "People are always asking about your life, or they want to get gossip from you about other celebrities. It's like Chinese New Year, when parents always ask, 'Do you have a girlfriend?' " He laughed.
But, over time, he fell in love with acting. "You could say I was curious and stumbled upon it. Then I started to get into it and learned more about this acting thing," he said.
For three years, "I was so focused on the game that I didn't really want to do anything else," he said. "I watched a program two or three times – the first time, for fun; the second, to see how the actors perform; and the third, to see the overall character development.
His favorite movie of all time is The Dark Knight, and it's his dream to play either a superhero or a villain.