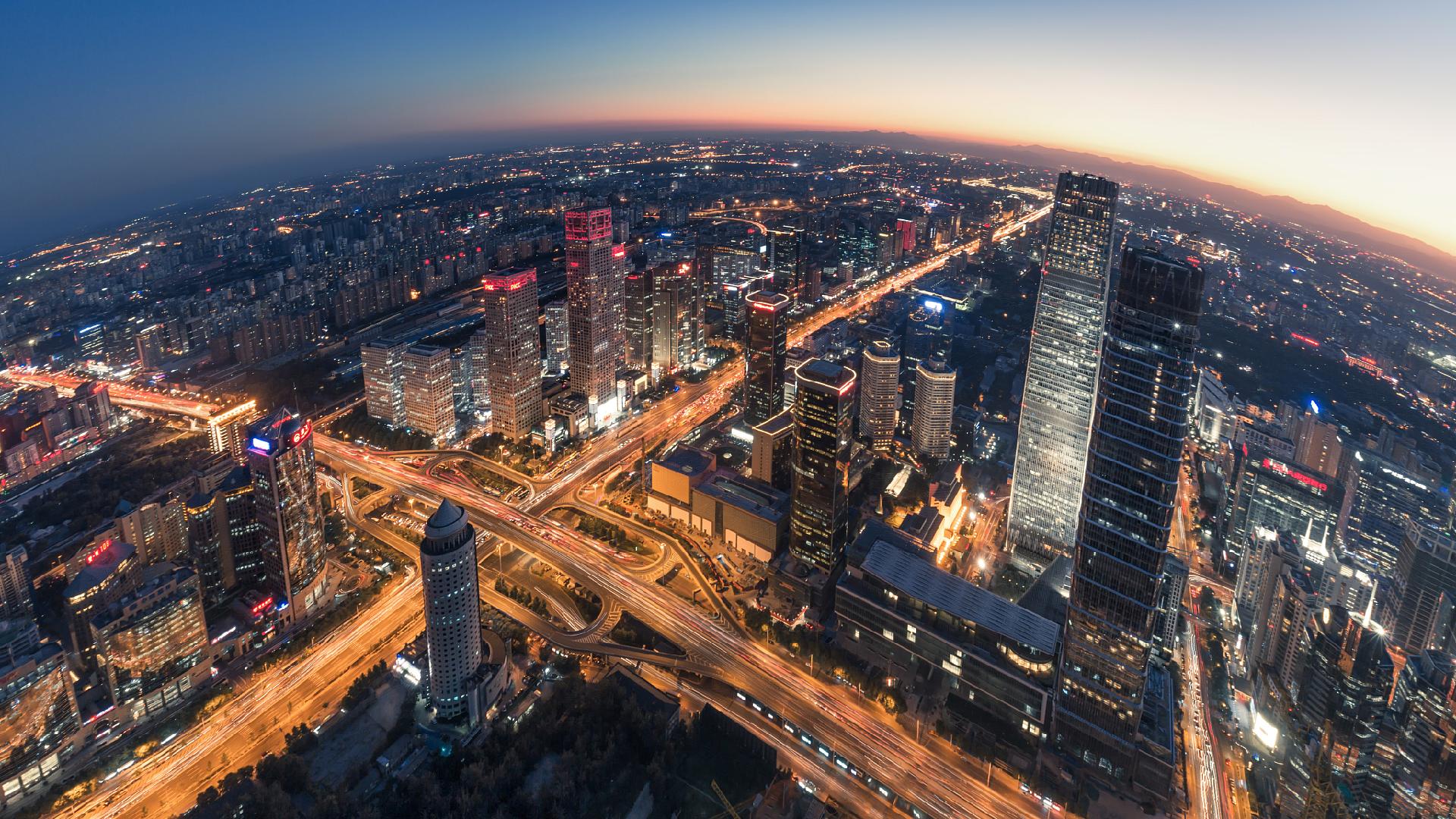 World Bank: Chinese economy expected to grow 8.5% in 2021 on strong exports
China's economic growth is expected to reach 8.5% this year, reflecting a weak base effect, the release of pent-up demand and strong exports, according to an updated forecast released by the World Bank on Tuesday.
This marks an upward revision of 0.6 percentage points from the previous report in December, largely due to stronger than expected foreign demand.
"The structure of aggregate demand should continue to shift towards private domestic demand," the World Bank said. "Real consumption growth is expected to gradually return to its pre-COVID-19 trend, supported by the ongoing labor market recovery and improving consumer confidence. Investment will also remain an engine of growth, but its structure should shift toward private investment as manufacturing capital spending improves in response to robust external demand and higher incomes, offsetting cooling infrastructure and property investment."
The report says the global recovery has gained solid momentum, but remains uneven. By November 2020, global trade in goods had recovered to pre-pandemic levels, while services, which had been hit hardest in 2020, also recovered but remain suppressed by continued travel restrictions.
Commodity prices have surged in 2021, with many now well above their pre-pandemic levels, driven by a gradual strengthening in global demand amid various supply constraints. supply and production disruptions. Service activity – particularly travel and tourism – remains weak, however, reflecting a general reluctance to travel.
Wider use of carbon pricing coupled with increased green investments could accelerate China's planned transition to low-carbon growth, in line with its long-term goal of achieving carbon neutrality, report says by 2060.
The World Bank has suggested that Chinese policymakers step up efforts to promote growth-enhancing structural reforms and steer the economy towards a greener, more resilient and inclusive development path.
"Focusing additional fiscal efforts on social spending and green investments rather than traditional infrastructure investments would not only help secure the recovery and strengthen demand in the near term, but would also contribute to the projected medium-term rebalancing of the economy. Chinese economy," the report said.
According to Sebastian Eckardt, the World Bank's chief China economist, China's monetary and fiscal policies should normalize.
"Our view remains that financial support should be deployed primarily with the aim of stimulating consumption and private consumer spending, which means providing more support to the household sector," Eckardt told CGTN.
On the monetary front, Eckardt said China's central bank has already started normalizing policy norms and managing liquidity very carefully. He also expects the political norm to return to more neutral settings.